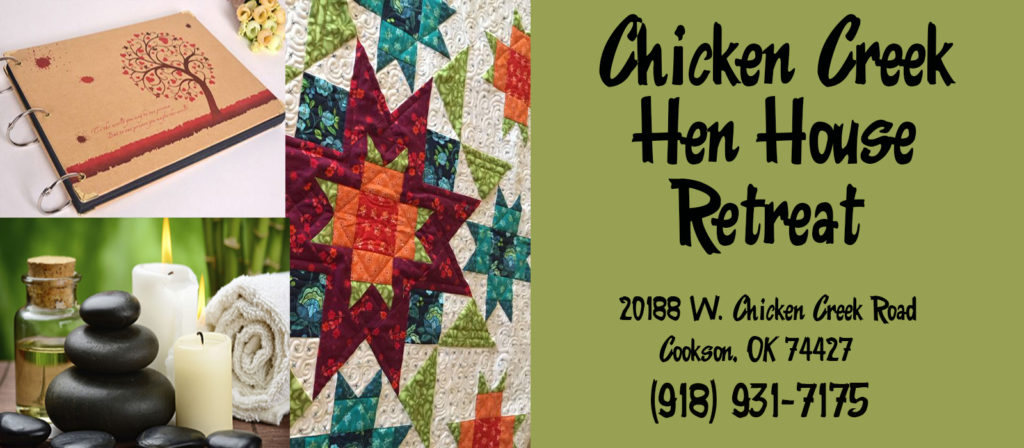 New Pricing Option:
Retreats:
• (1 night)    $50/person
• (2 nights)  $85/person
• (3 nights)  $125/person
• (1 Day)      $20/person
 Spa Services:
(Call ahead for appointment)
Therapeutic Massage:
15 minutes   $15
1/2 hour        $30
1 hour            $50
Herbal Body Wrap:   $60
Destresses: Price Varies
BONUS — Book a group of 10 or more and the coordinator stays FREE!!!!
Food Bring your own food to prepare in the fully-equipped kitchen or choose to have your food catered (6-person minimum) with a host/hostess to serve prepared meals, plus let us clean up afterwards. $10 per person per meal (menu choices available)
Vacation Rental is also available.